Things I've designed + built
Wrigley Rooftops
Wrigley Rooftops is the premier rooftop provider for Cubs games and other events at Wrigley Field.
The problem
It's not easy to manage 11 buildings with independent marketing and booking sites. That's why Wrigley Rooftops came to Truth Labs for help bringing their properties under one domain.
The solution
Truth Labs designed the marketing, ticket search, and sales pages from the ground up. I helped build their secure payment flow using Stripe, a simple CMS using their existing Salesforce setup, and brought the designs to life with custom animation.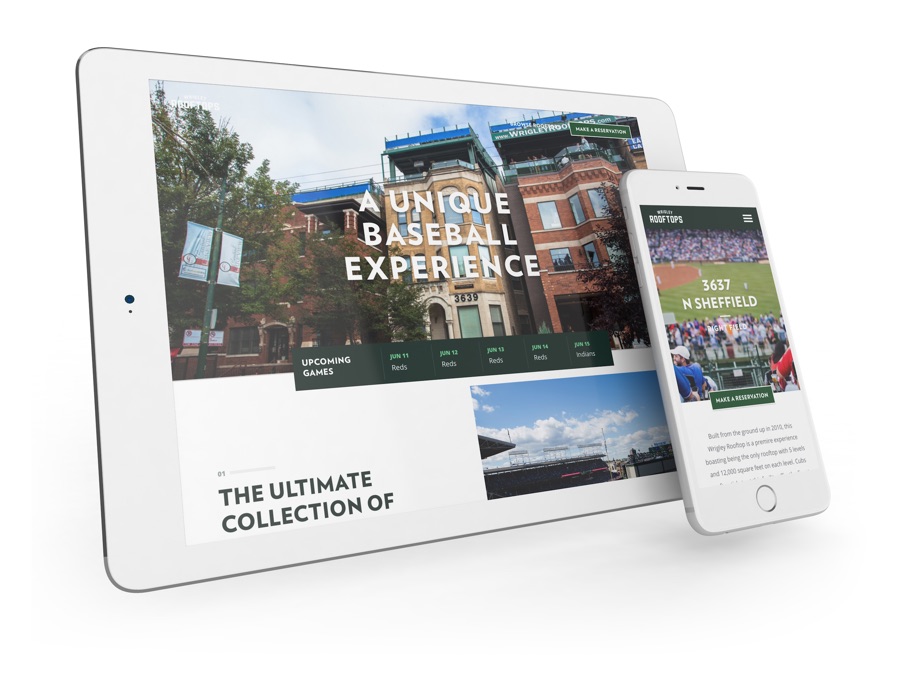 Nineteen
Nineteen is a tool for visually exploring qualitative data.
The problem
Popular graphing tools are built to explore quantitative, not qualitative, datasets. Nineteen came to Truth Labs looking for help designing and building their tool.
The solution
I helped design and prototype a tool that allows visual exploration of datasets of various sizes and structures.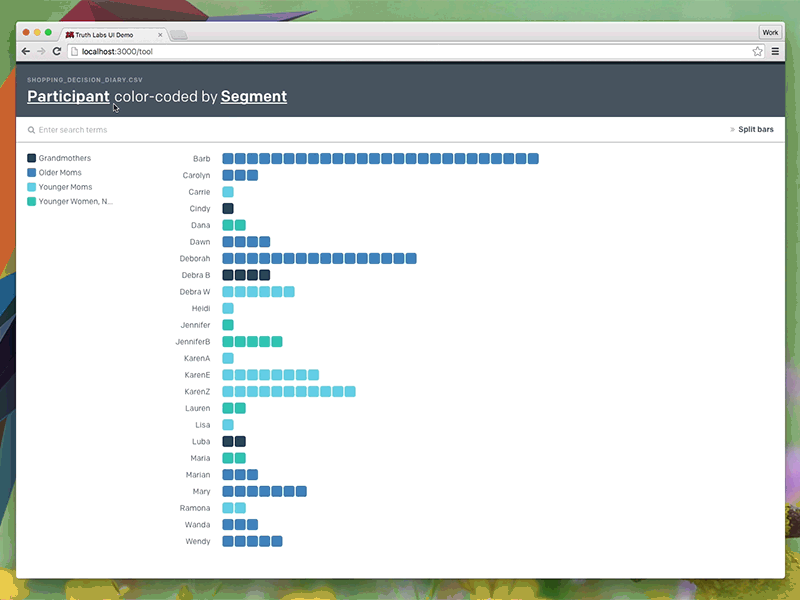 Reliefwatch
Reliefwatch makes supply chain software for health organizations in the developing world.
The problem
Current supply chain solutions require infrastructure that doesn't yet exist in remote areas, like reliable internet access. However, most people have access to basic mobile phones.
The solution
Reliefwatch uses automated voice calls to gather data from remote workers and share it with healthcare providers.